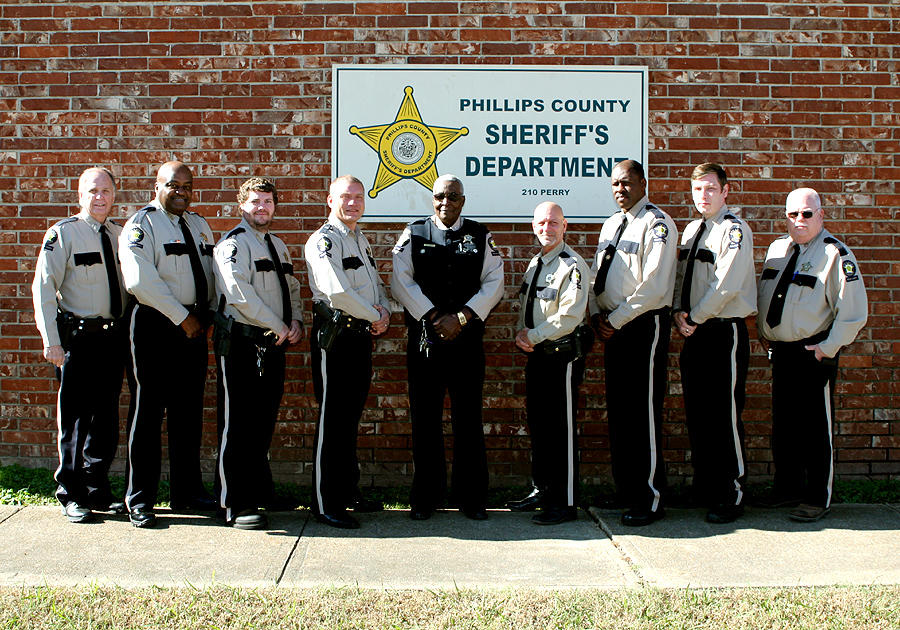 L to R: Kenneth Harmon, John Harris, Cameron Hogan, Jeremy Bramlett, Exel Evans, William Bender, Brian Holloway, Christopher Hellums, & Ed Williams III (Not Pictured: Charles & Jerry Atkins)
Patrol deputies are responsible for answering and handling all complaint calls and calls for service or assistance from members of the public. They are responsible for patrolling all county roads and providing a visible presence as a proactive measure to help deter crime. Deputies patrol and enforce state laws and county ordinances throughout all areas of Phillips County. Deputies respond to complaint calls, crimes in progress, take reports, serve warrants, investigate accidents on county roads, and perform a wide array of related duties. They also provide assistance to other law enforcement agencies in Phillips County and surrounding areas when called on. Sheriff's Deputies have concurrent criminal jurisdiction throughout both the incorporated and unincorporated areas of the County with Constables and Municipal police Officers.

The Patrol Division consists of two shifts of four deputies each. They are supplemented by part time and reserve deputies as needed and when available.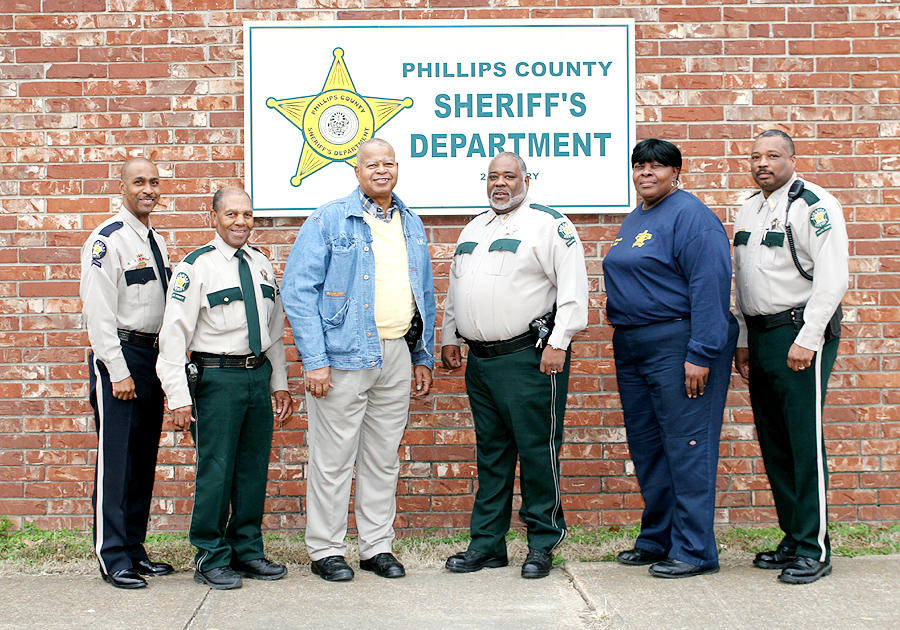 L to R Sylvester Rose, John McClinton, John Thomas, Reggie Rose, Carrie Woods, Purvis Watson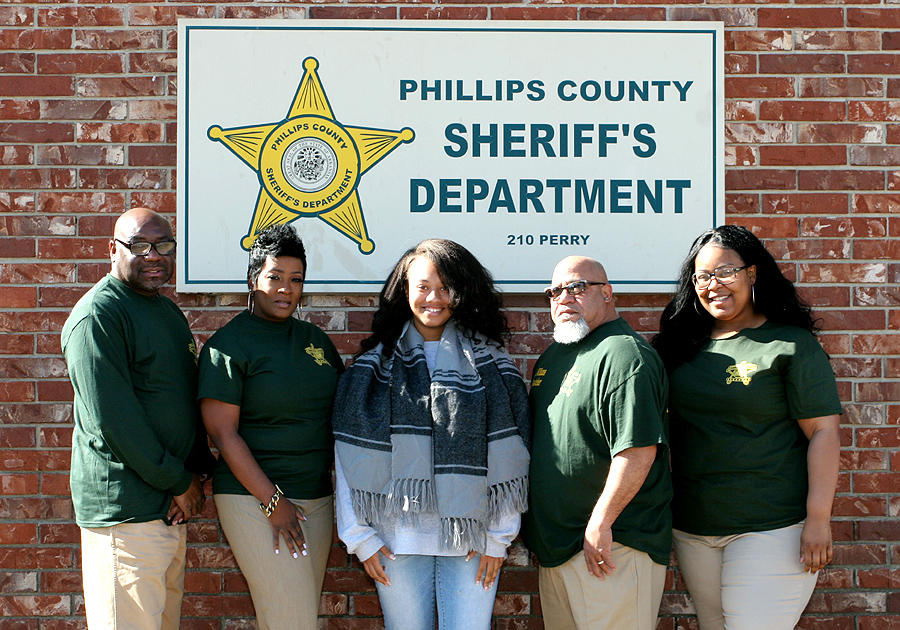 Part-Time Dispatchers
L to R: Cornelius Thomas, Quinna Nunn, Deojara Jackson, Raymond Williams, & Ashley Franklin (Not Pictured: Donna Dismuke)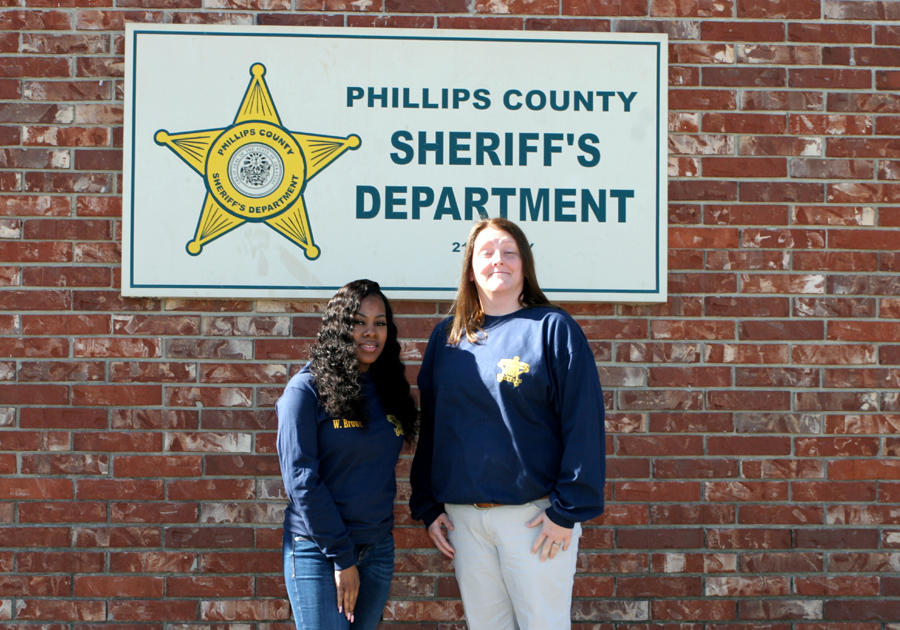 Full time Dispatchers (L to R): Waesha Brown & Tabitha Lowery